In order to effectively strengthen the company's daily safety work, improve the safety and fire awareness of all employees, and improve the safety prevention and self-help capabilities of all employees. On June 16, the company held a fire emergency safety drill with "safety first, prevention first".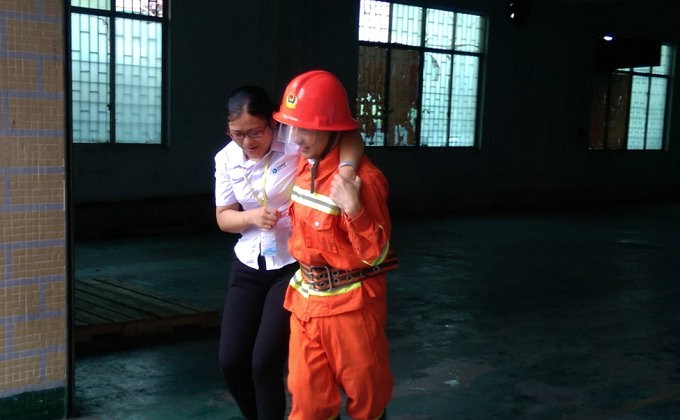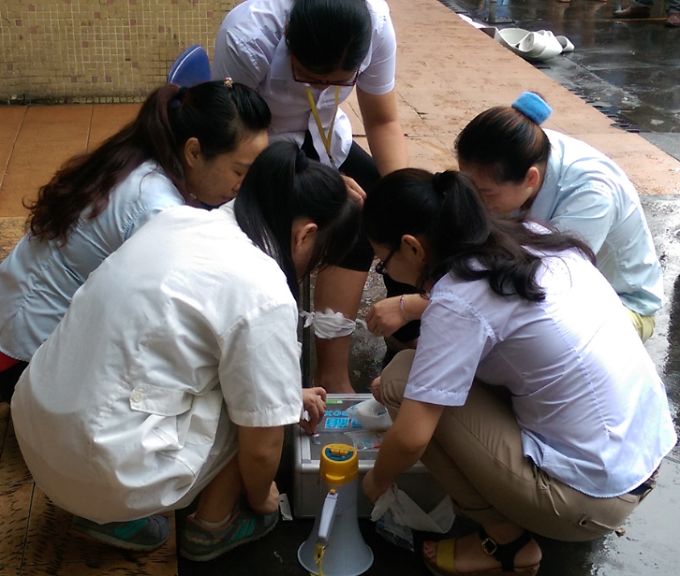 At 8:00 on the morning of June 16, the company invited professional fire protection and security company personnel to conduct fire safety on-site drills for employees, from daily fire safety work to the use of fire equipment, all of which were explained and demonstrated for everyone The lack of employees' fire safety knowledge has played a good role.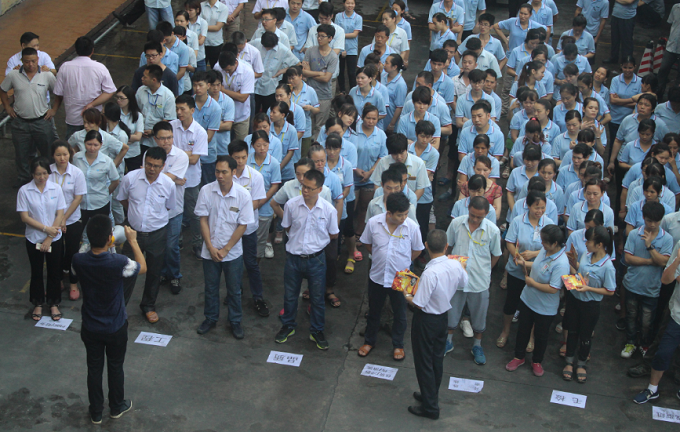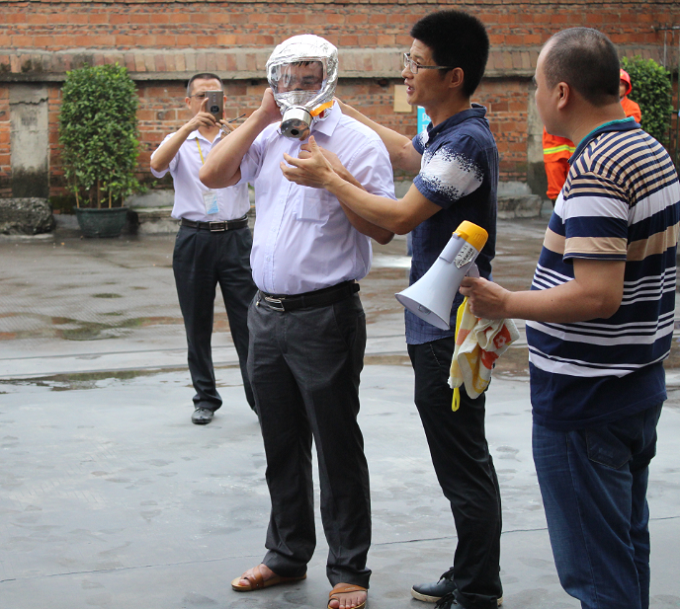 During the exercise, every employee was full of emotions and actively participated in orderly completion of one fire fighting task after another, which was unanimously affirmed by professional firefighters. Through this fire drill, the safety awareness of the company's employees has been further improved, and a solid foundation has been laid for the efficient and orderly implementation of emergency work in the future.