In order to enrich the leisure activities of employees and create a sporting, healthy, happy and harmonious cultural atmosphere, the management department held a 3 km long-distance race under the long bridge of Doulang in the morning of the 13th. The air is fresh and the weather is cool in the morning. At a good time, the athletes came to the venue early to do the warm-up exercise before the game, and the staff was preparing for the pre-match preparation in an orderly manner.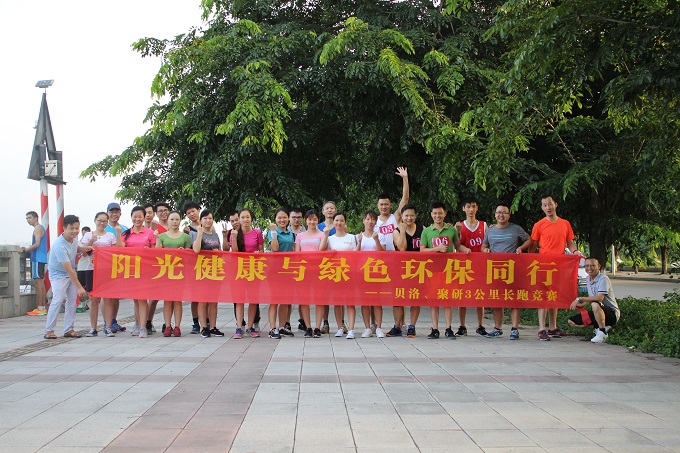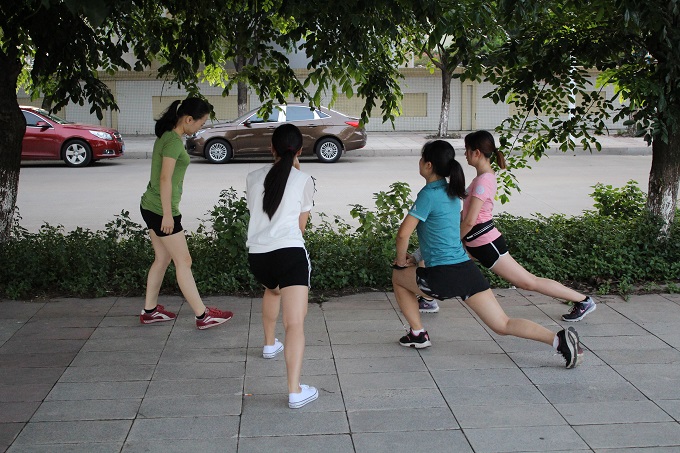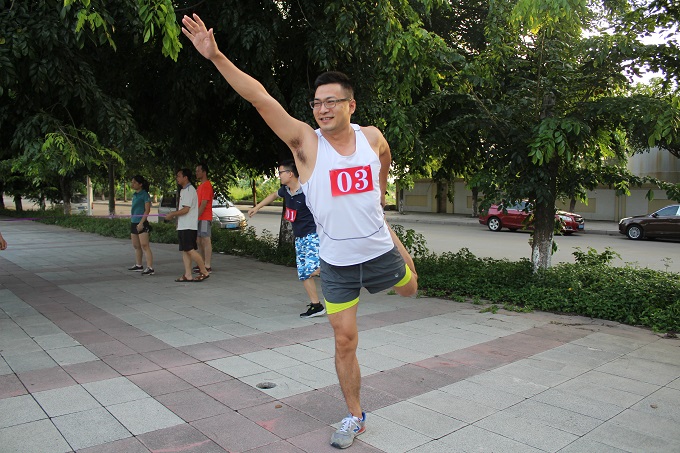 A fresh and cool autumn wind blows from the surface of the river, and the surface of the river gently ripples. As the referee started the whistle and the athletes started off on their respective tracks, Huang Zhenjie began to run in front of the team. Zhang Xiaojun followed closely, seeing that the distance was getting closer and closer. Huang Zhenjie, who is temporarily ahead, won the championship with a good score of 13 minutes and 50 seconds. The strength of the championship and runner-up is only 1 second. The Ouyang Wei won the third place with a good score of 13 minutes and 57 seconds.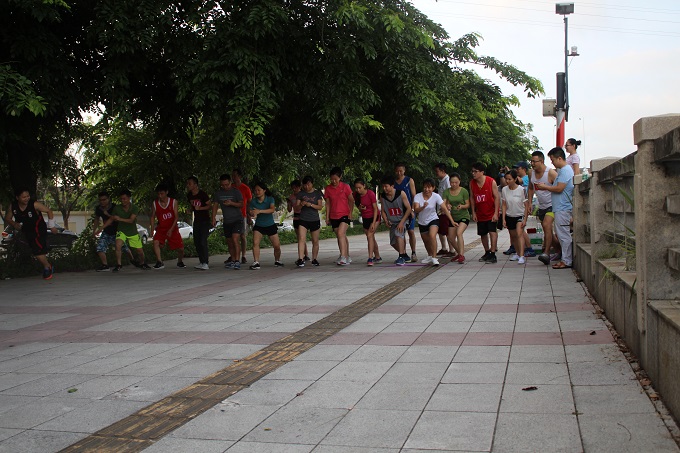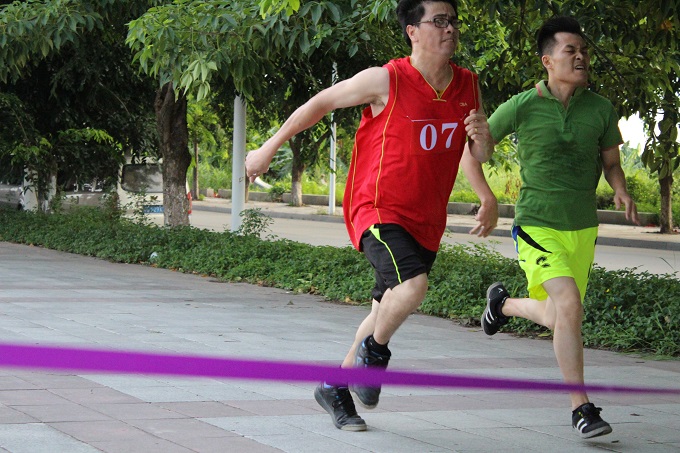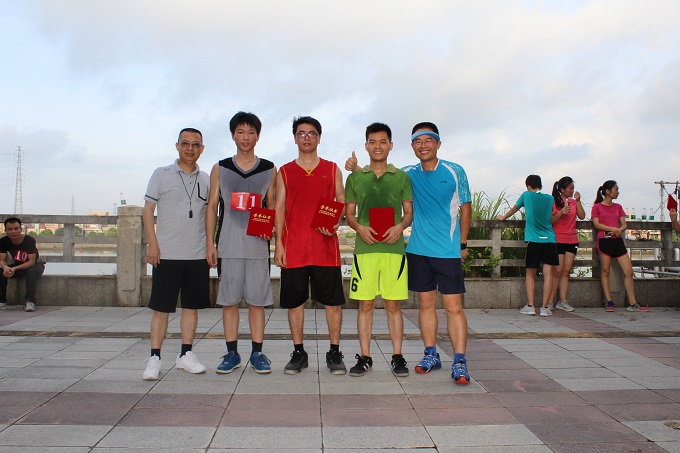 Who said that women are not as good as men? In the game, everyone showed a brave and heroic attitude. Qiu Yanxuan became a leader of the women's team and ran in front of the team. Finally, he won the championship with a good score of 15 minutes and 15 seconds He finished second with a good score of 16 minutes and 45 seconds, and Hong Chenli finished third with a good score of 18 minutes and 10 seconds.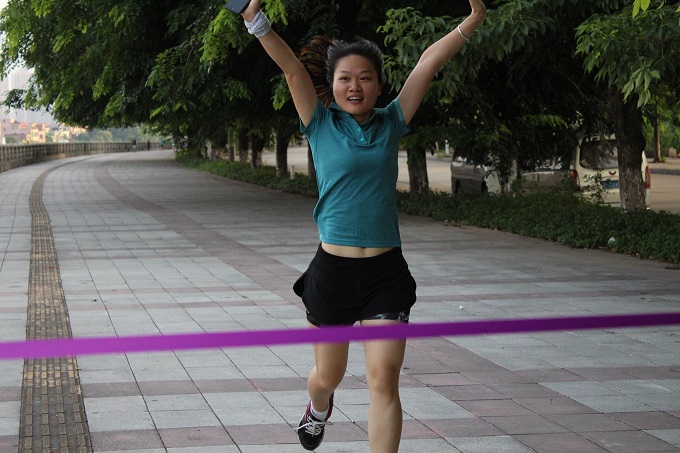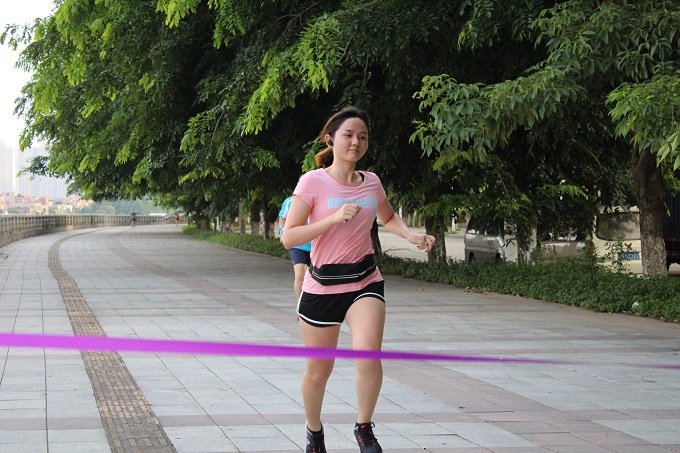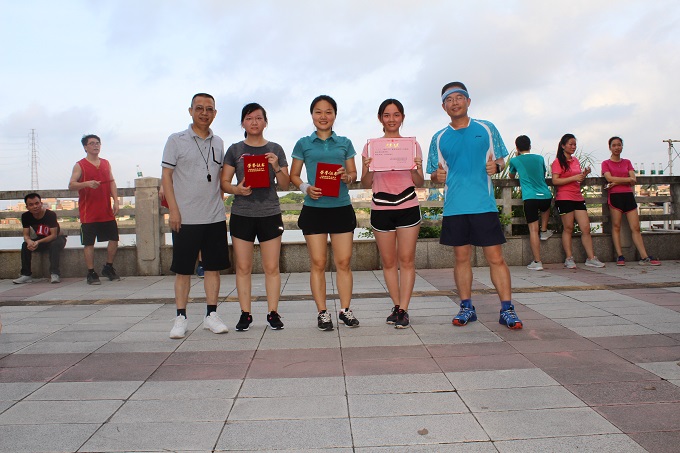 After the game, the management department invited Director Su Fangyun to award the six athletes of the men's and women's championships and took photos with them. The athletes who failed to achieve good results showed the style of sports athletes. Although they were defeated, everyone was Keep running to the end. The atmosphere of the whole game was extremely lively. The athletes struggled on the field. The people watching the game cheered and cheered. The staff was responsible for the logistics support. The whole event reflected the spirit of unity, love and mutual help of the "big family" of Bello and Juyan. The whole event ended successfully under the atmosphere of sports, health, happiness and harmony.