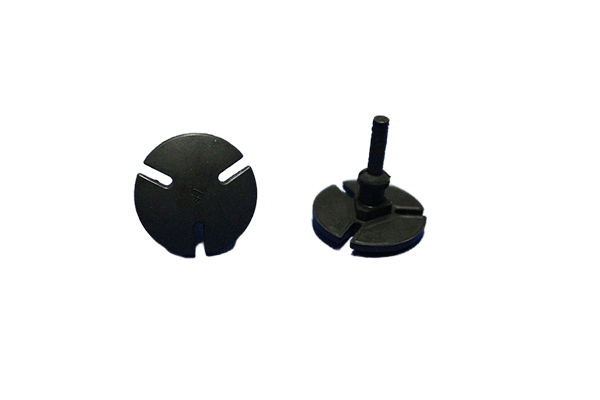 Through the opening and closing of the valve plate to control the flow and pressure of the medium in the valve body, it plays a role in adjusting the balance. The consistency of the size of the rubber parts and the stability of the performance are crucial, which directly determine the effectiveness of the entire system.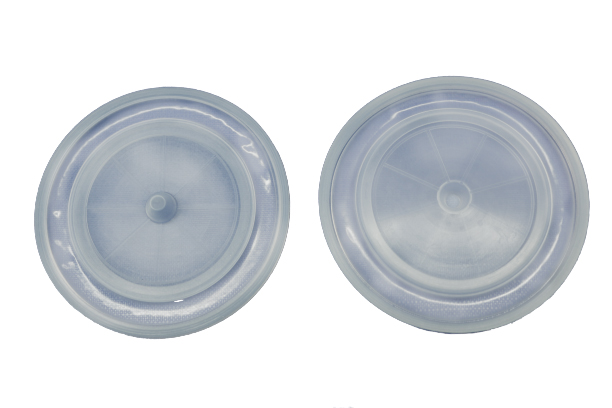 The air pressure switch relies on a thin film like a cicada wing to sense changes in temperature and humidity, ensuring the normal operation of the equipment at all times. We ensure the effectiveness of the diaphragm through high-precision molds and strict process control.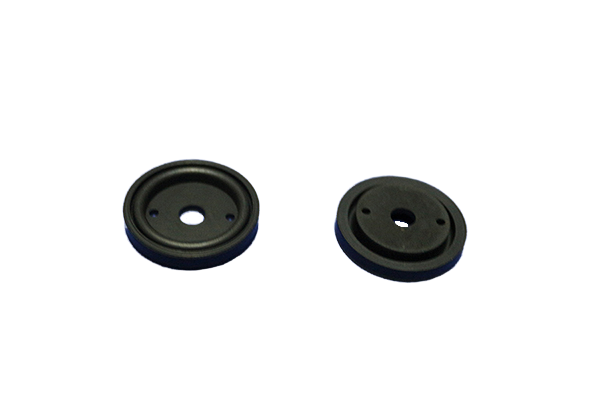 The high consistency of the size and the reliability of the material properties ensure that the sealing ring in the medium will not tear, corrode, and release harmful substances after undergoing hundreds of thousands of continuous movements.